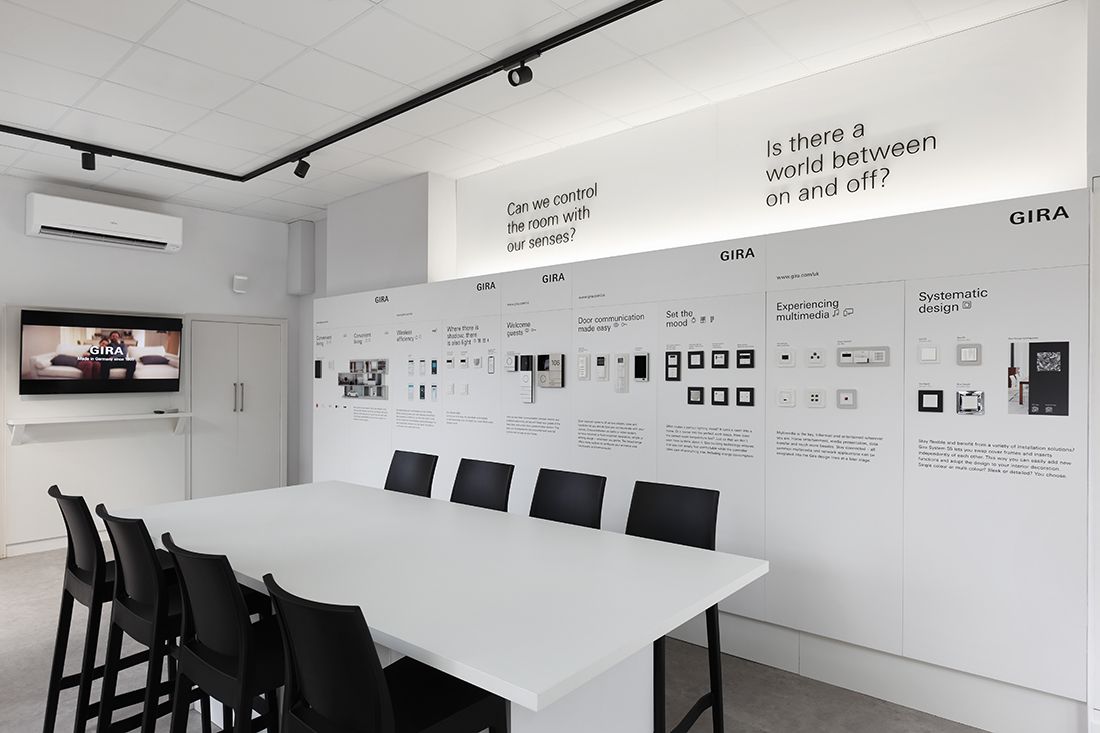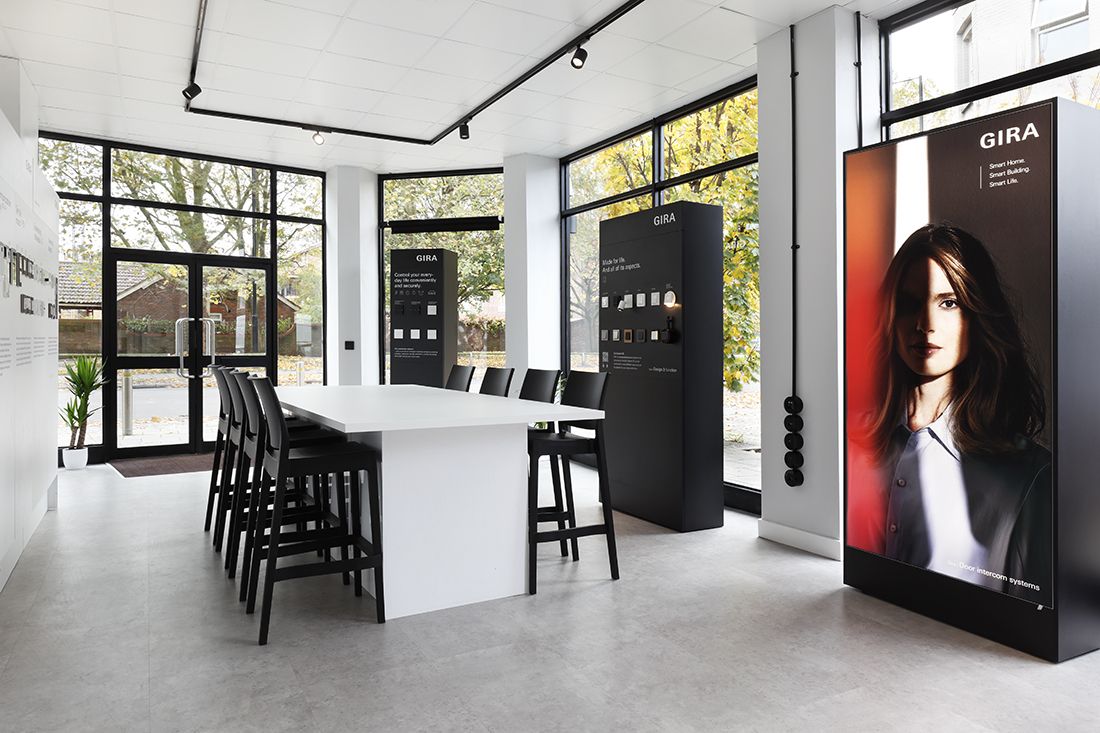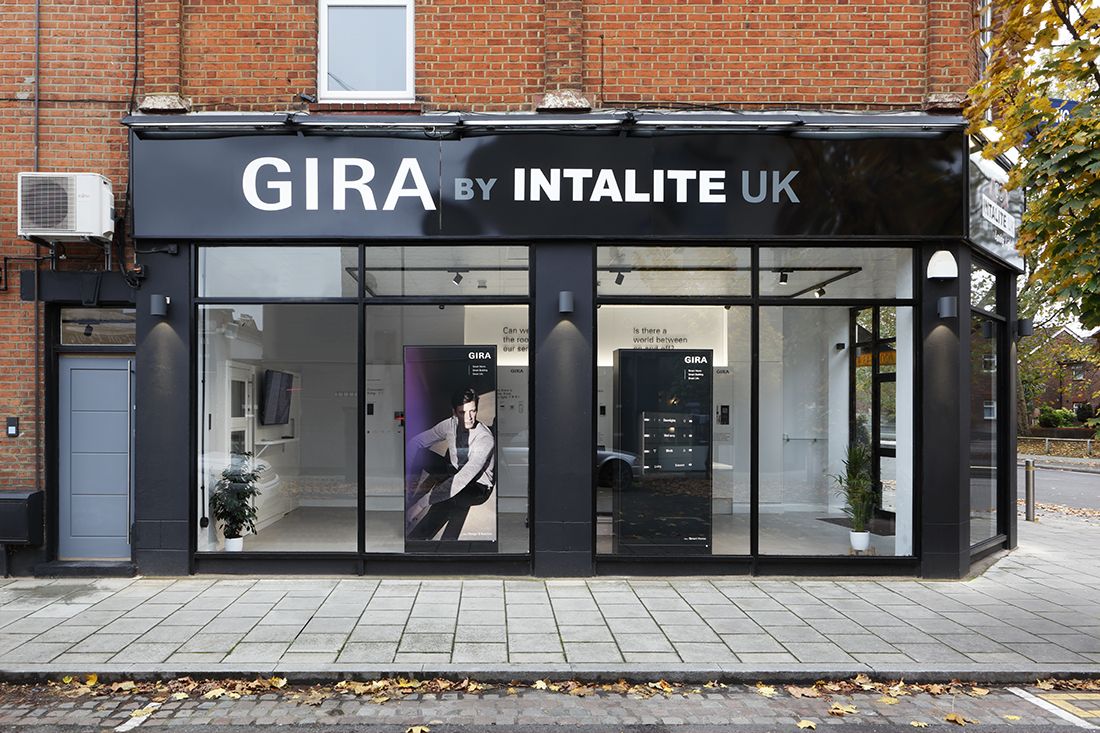 Introducing a new Smart Home experiential showroom, Gira by INTALITE, in the heart of London.
Only a 4-minute walk from South Wimbledon Underground station and convenient for the A24 to Surrey and Sussex with parking available, the high-street Gira by INTALITE showroom offers a display of intelligent lighting, heating, cooling and Smart Home solutions by Gira.
"We are really proud to collaborate and reveal the exciting range of Smart Home solutions now available on the market for the UK's extensive range of property, from eco-builds to major renovation projects," agree John Keenan, Managing Director, INTALITE UK and Mark Booth, Managing Director of Gira UK.